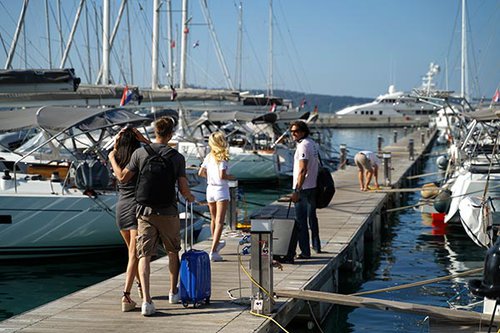 Useful steps that will guide you through the procedure of check-in and check-out before and after your embarkation. So, here is what you can do to make the whole process more comfortable
More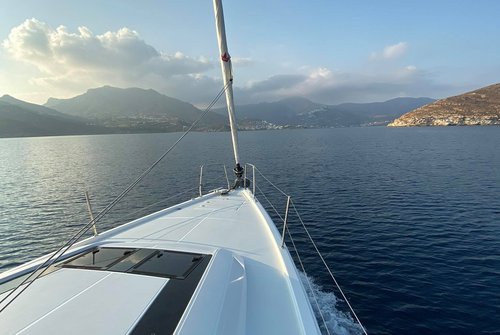 Expectations are part of our everyday life and it is hard to fight against the habit of creating ones. The most intensive creating of expectations occurs when we don't have enough experience. Read more...
More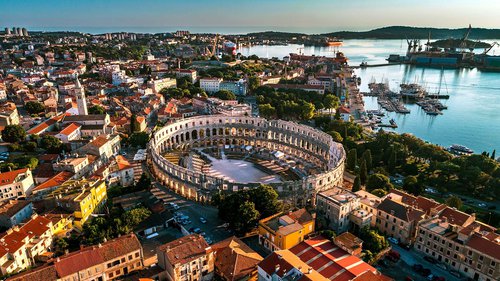 Croatia with the Adriatic Sea is one of the top sailing destinations in the world. When you start exploring it, choose the north, starting in Pula.
More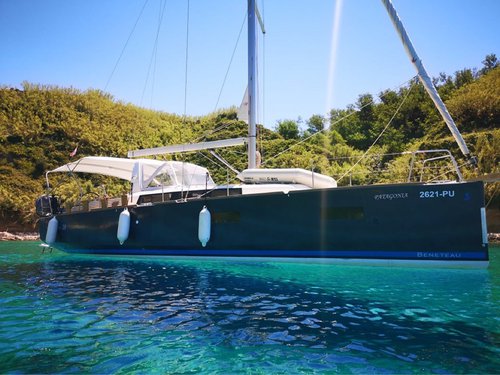 Check out 10 tips on how to prepare and what to look out for when you first rent a sailboat...
More